Description: To factory reset your Canary you will need to take the Canary back into Config mode (Blue LED) and then connect to it over Bluetooth. Once connected you will then be able to factory reset the Canary and set the Canary up as new.
Step 1:
Connect to the Canary via Bluetooth using the following guides: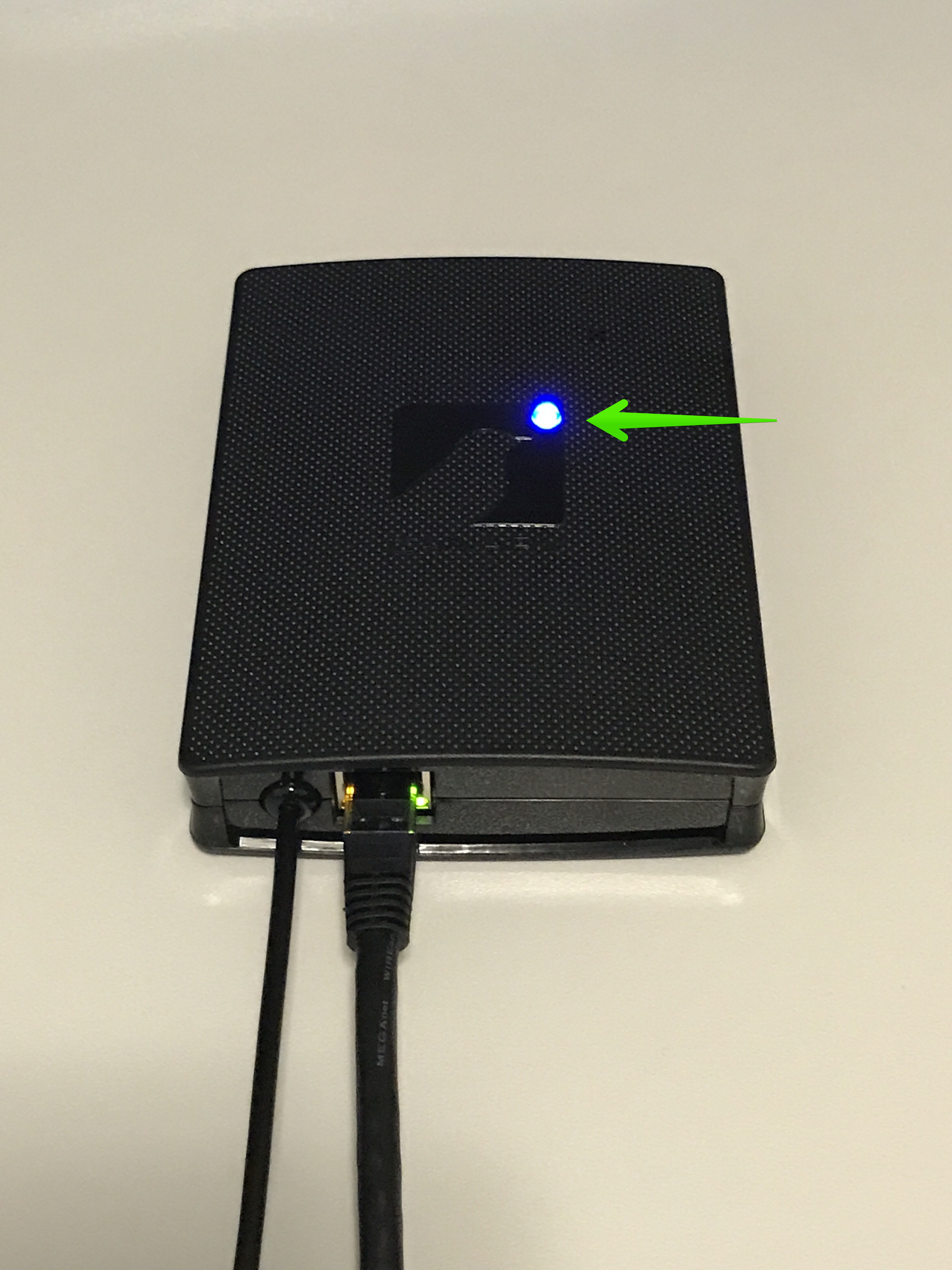 Step 2:
Once you have connected to your Canary through the config interface, click on the Gear located on the right-hand side of the Configuration menu.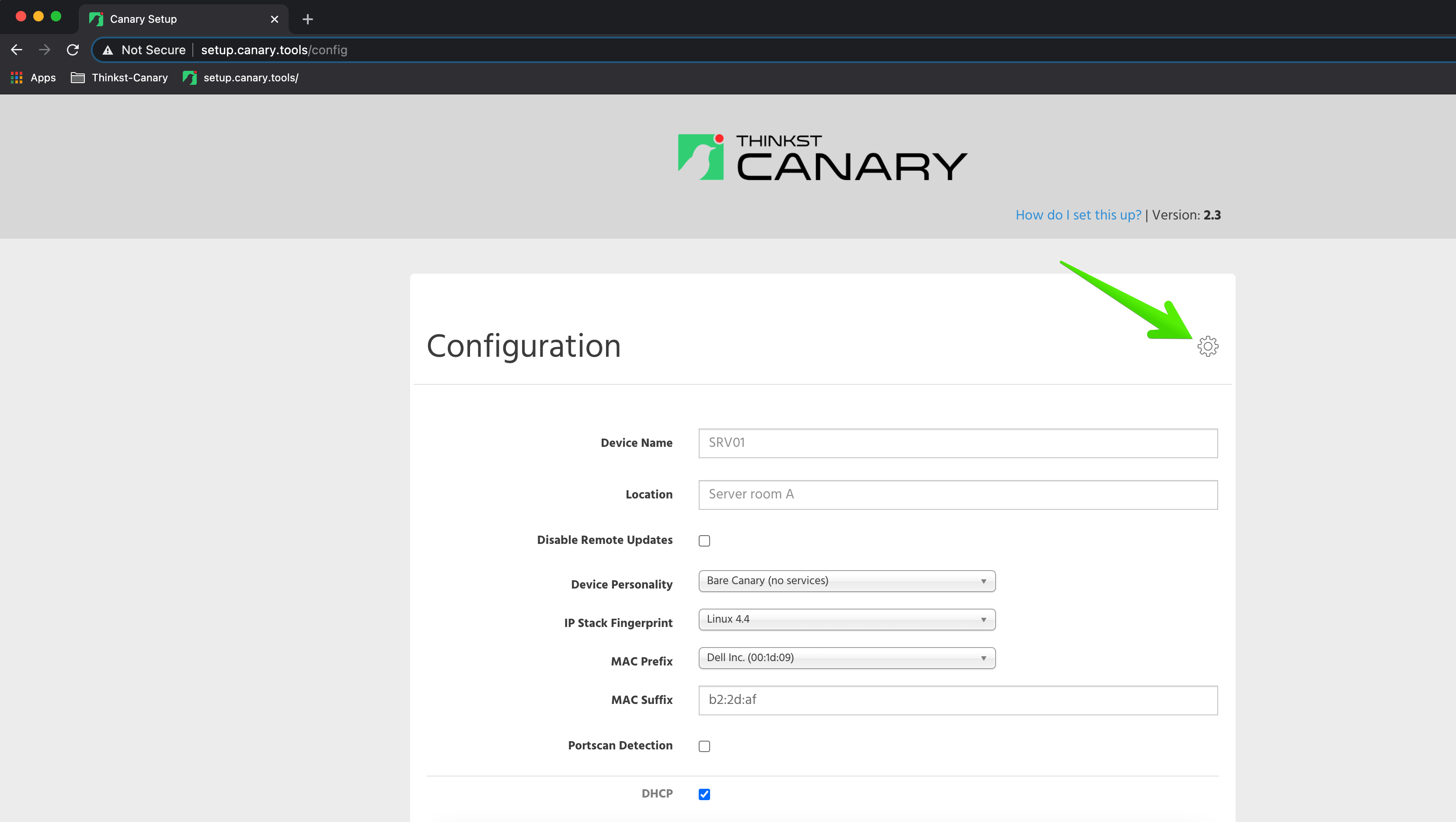 Step 3:
Select Factory Reset from the drop-down list that appears.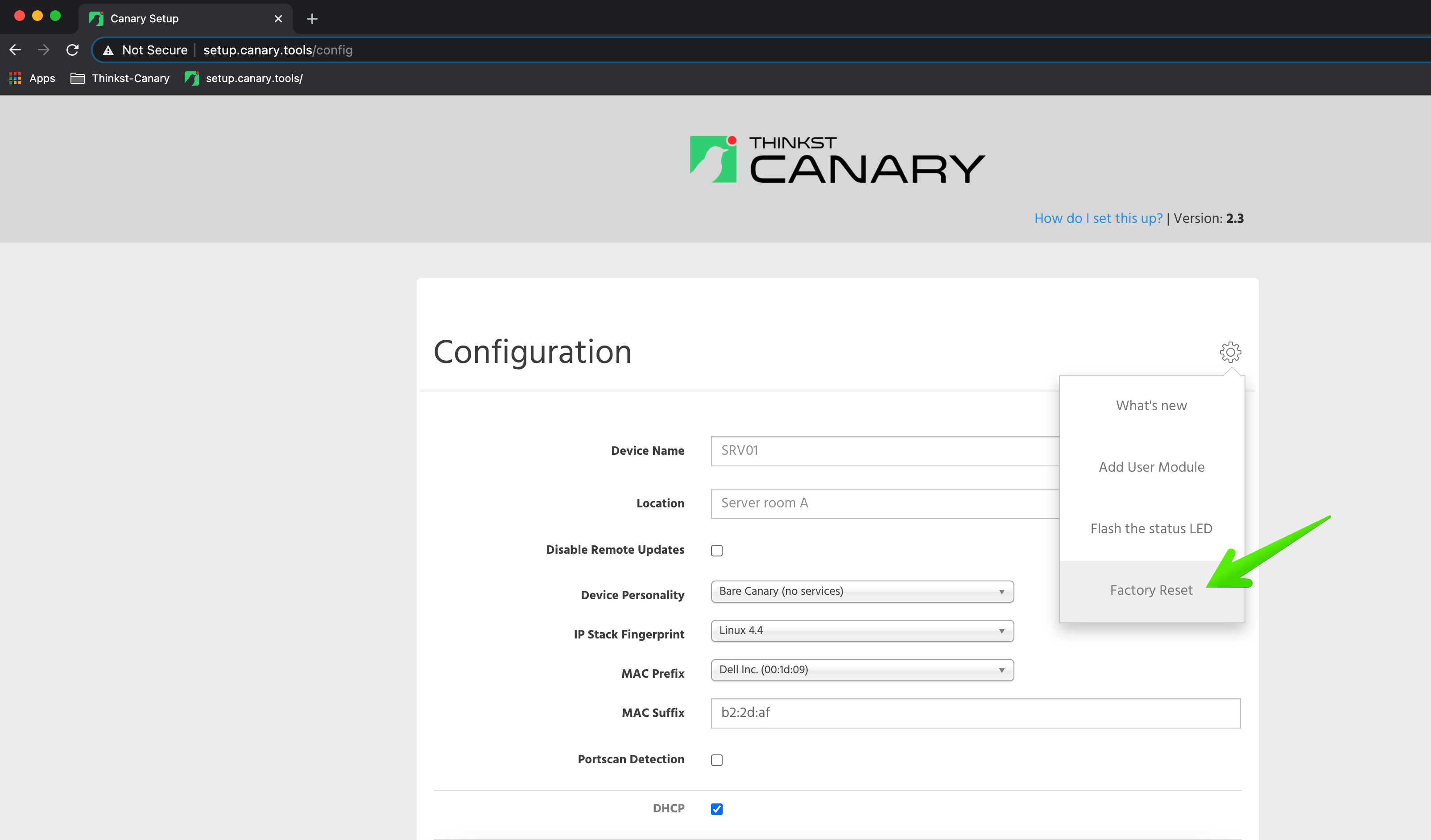 Step 4:
You will be prompted to confirm you are wanting to factory reset your Canary. Click on "Reset"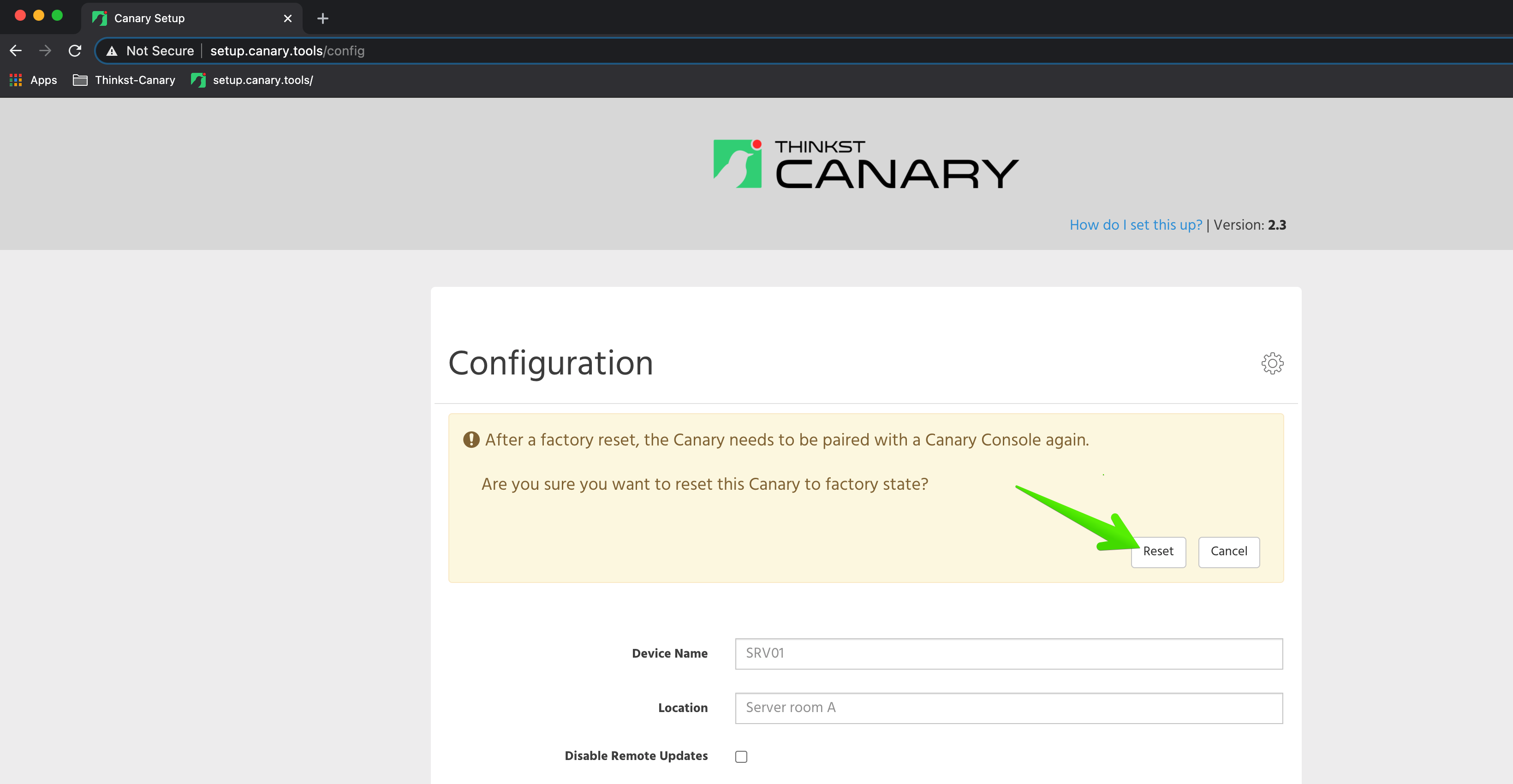 Step 5:
The factory reset process will then begin.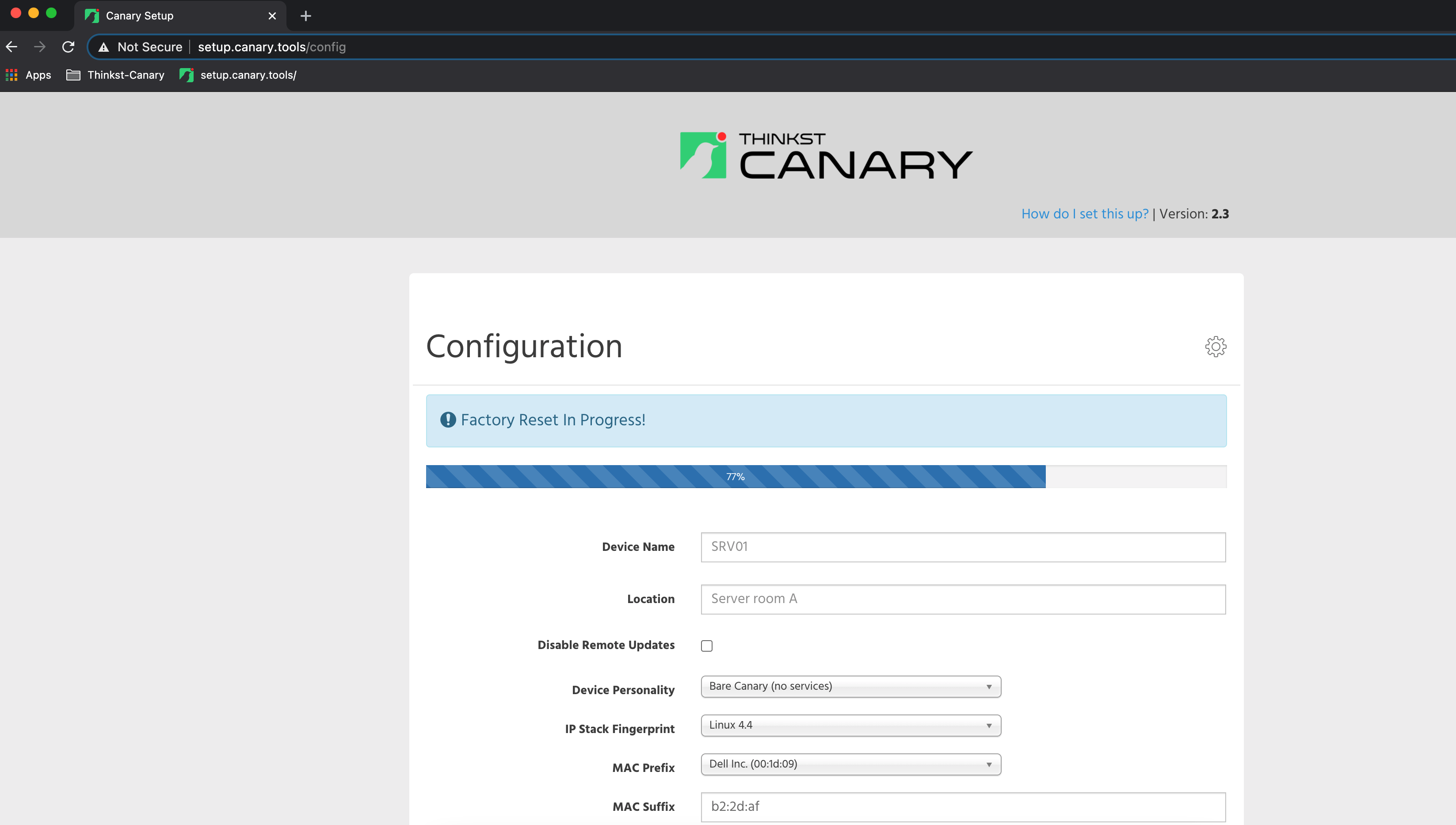 Step 6:
Once the factory reset process has been completed, the Canary will reboot and allow you to start re-configuring the Canary.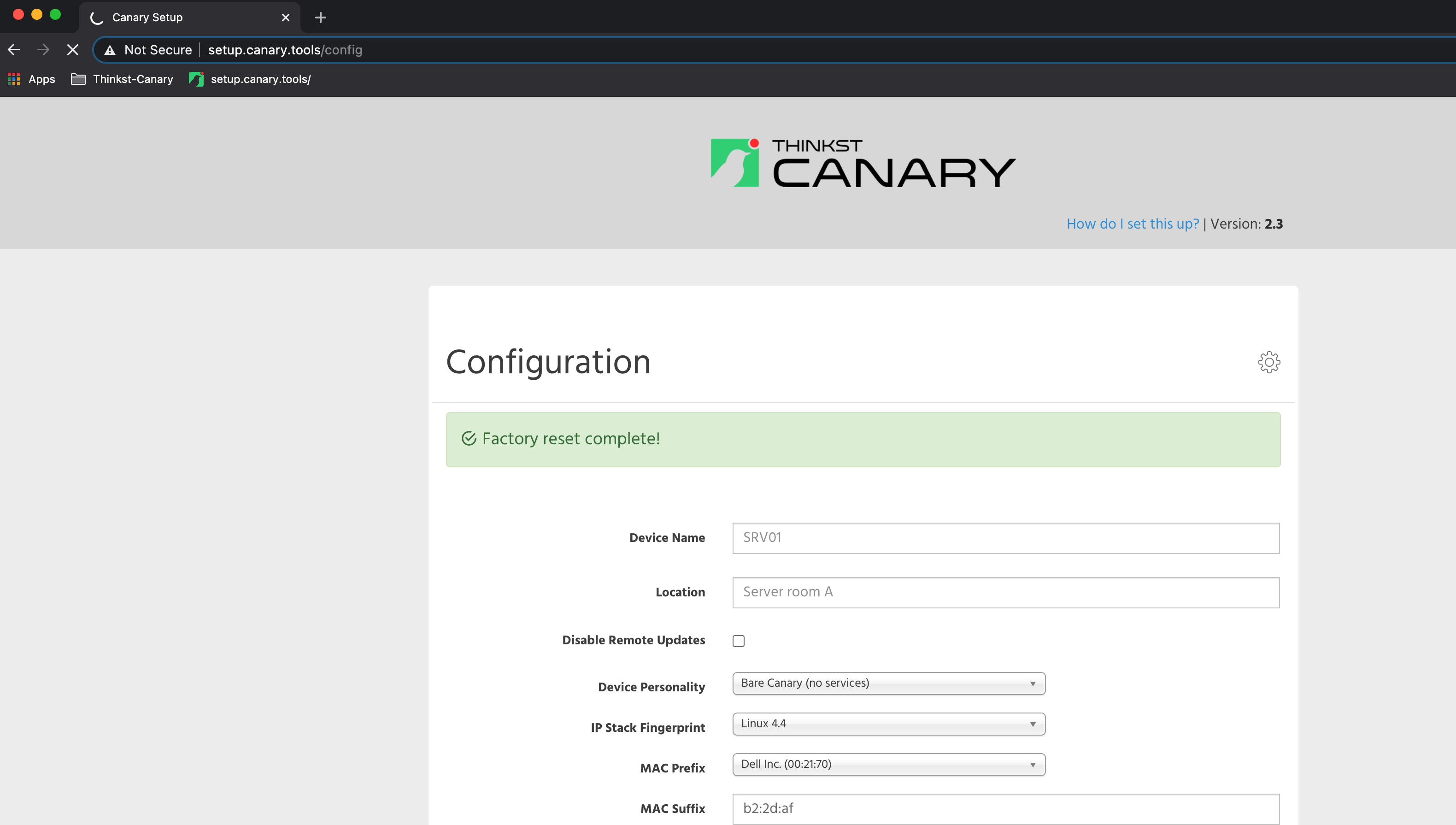 You're done! ;-)