Description: To factory reset your Canary you will need to take the Canary back into Config mode (Blue LED) and then connect to it over Bluetooth. Once connected you will then be able to factory reset the Canary and set the Canary up as new.
Step 1: Boot your Canary into config mode
Your Canary can be put into config mode by holding down it's LED for 5 seconds, then at the blinking light, release and press it down once more.
Alternatively, holding the button whilst connecting your Canary to power will have it boot into config mode.
A solid blue LED indicates a successful boot into config mode.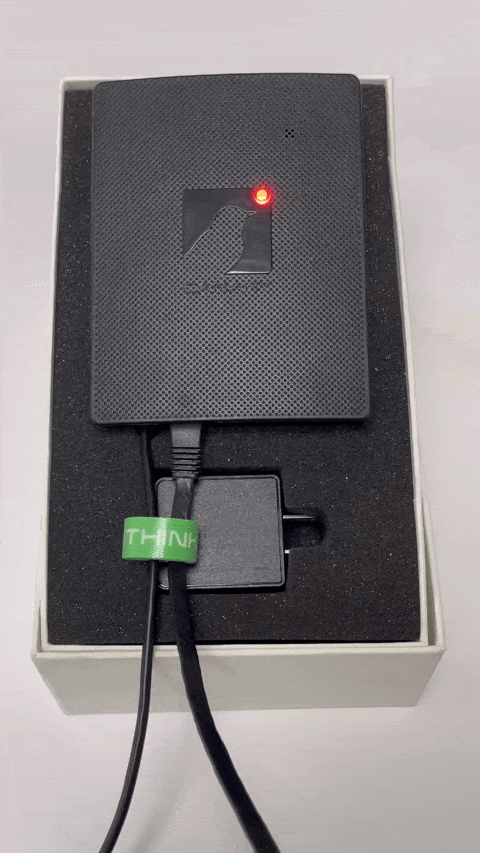 Step 2: Connect via bluetooth
Connect to the Canary via Bluetooth using the following guides: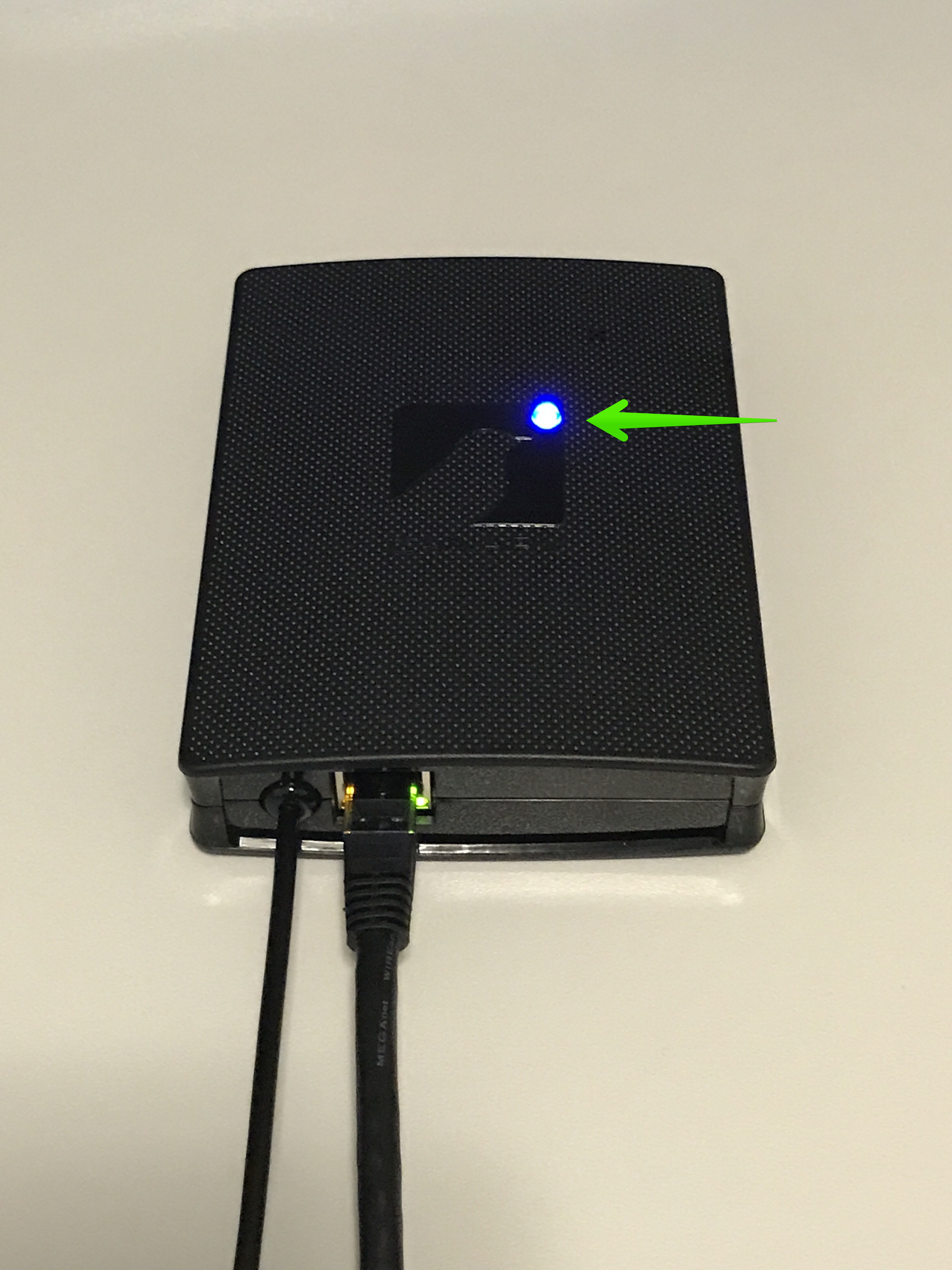 Step 3: Select the Factory Reset option
Once you have connected to your Canary through the config interface, click on the Gear located on the right-hand side of the Configuration menu.
Then select "Factory Reset".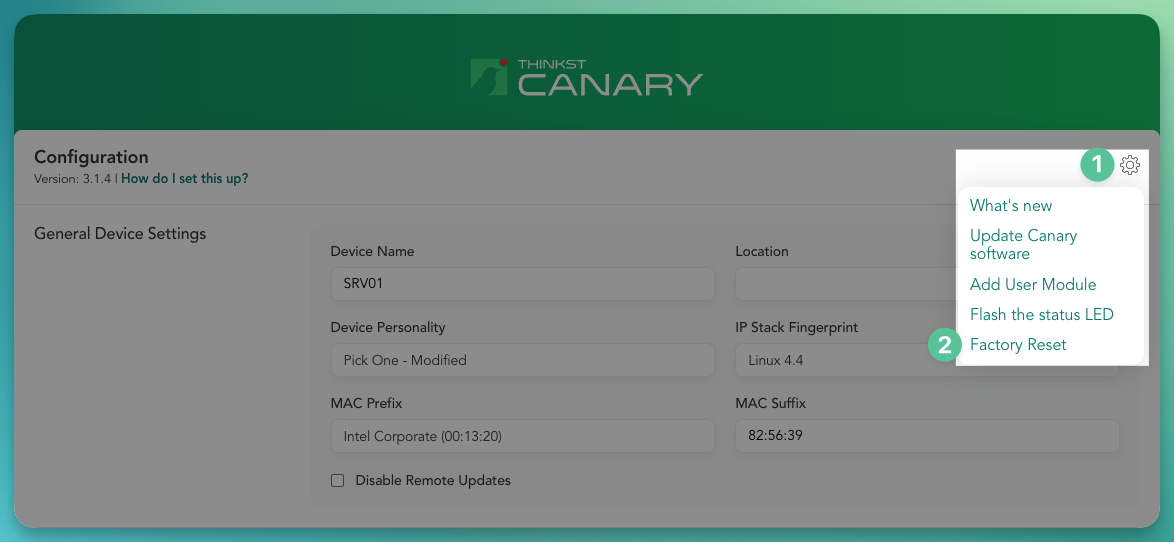 Step 4: Confirm the reset
Select the "Reset" button to confirm.

The reset process will now begin.

Step 5: Reconfigure your Canary
Once the process has been completed, your Canary will reboot, allowing you to start re-configuring again.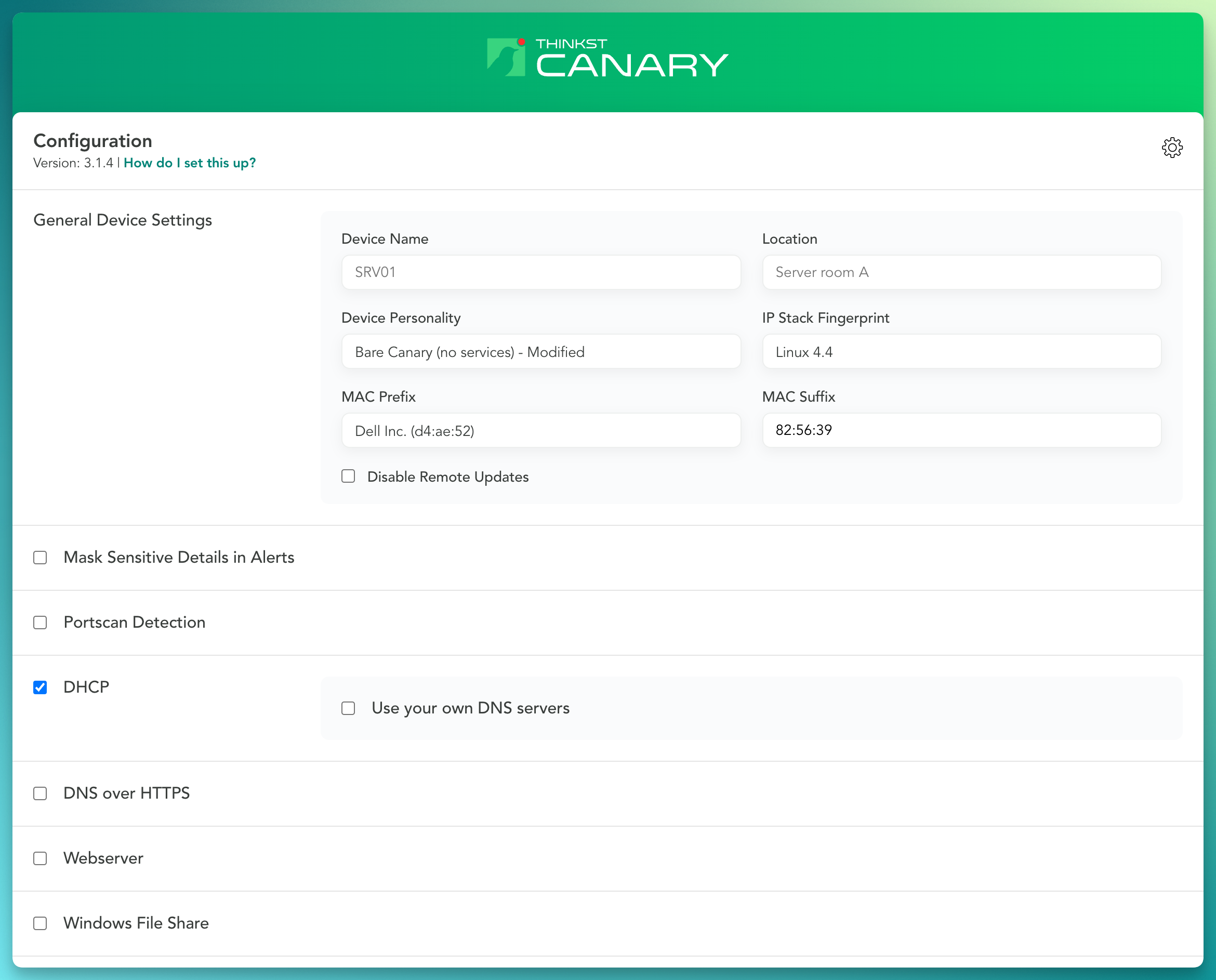 You're done! ;-)