Description: Canary supports a lightweight integration with runZero, to discover more information about the source of an attack.
Note: You will need to be logged into runZero to have the ability for the integration to work.
Follow the steps below to enable and use the runZero integration on your Console:
Step 1:
Log in to your Console.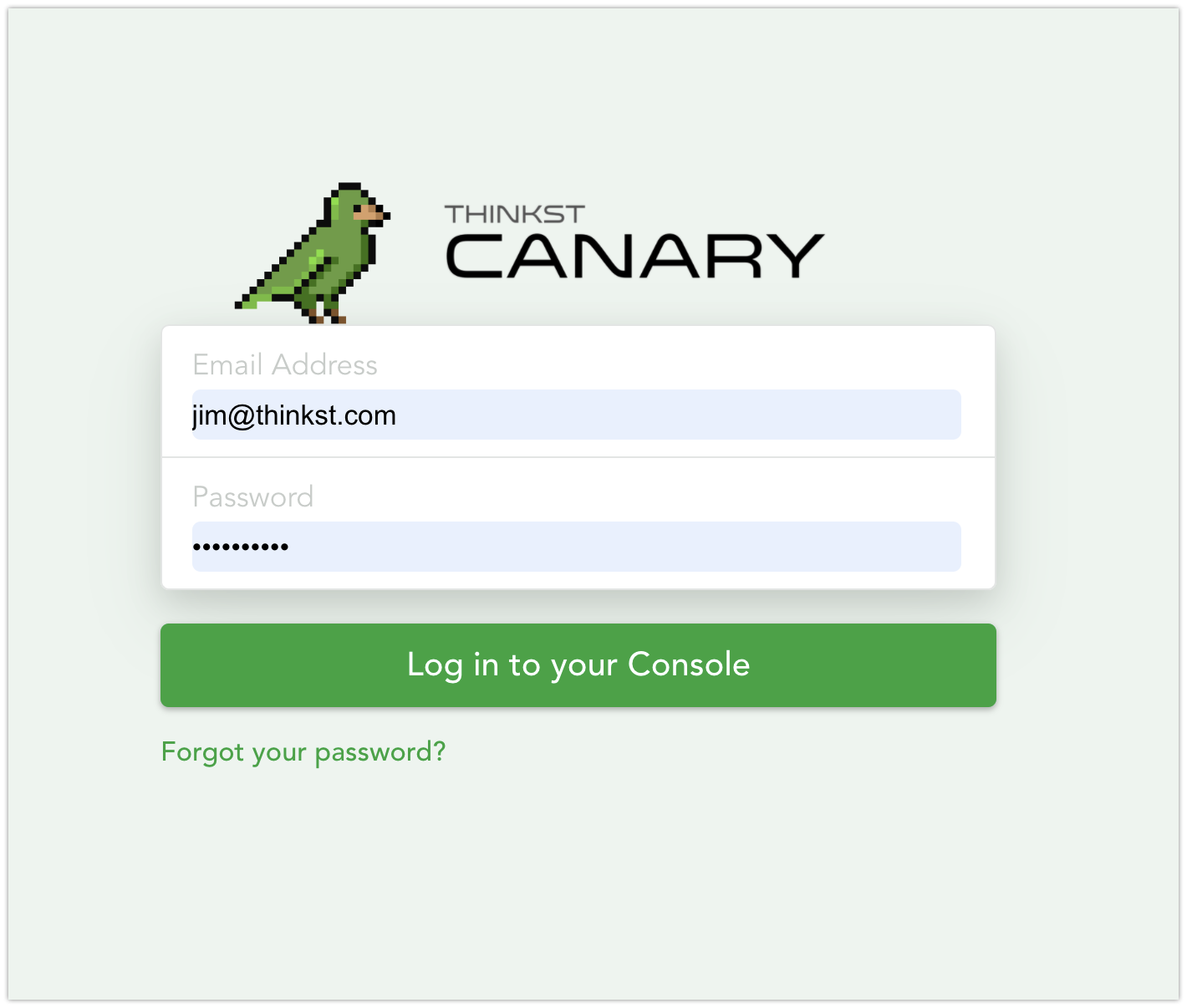 Step 2:
Click on the Gear Icon and then Global Settings.
Step 3:
Click on Integrations and enable runZero by toggling the menu button.

Step 4:
On any incident, click the runZero icon under Source IP, or Reverse IP Lookup, to open up a runZero search.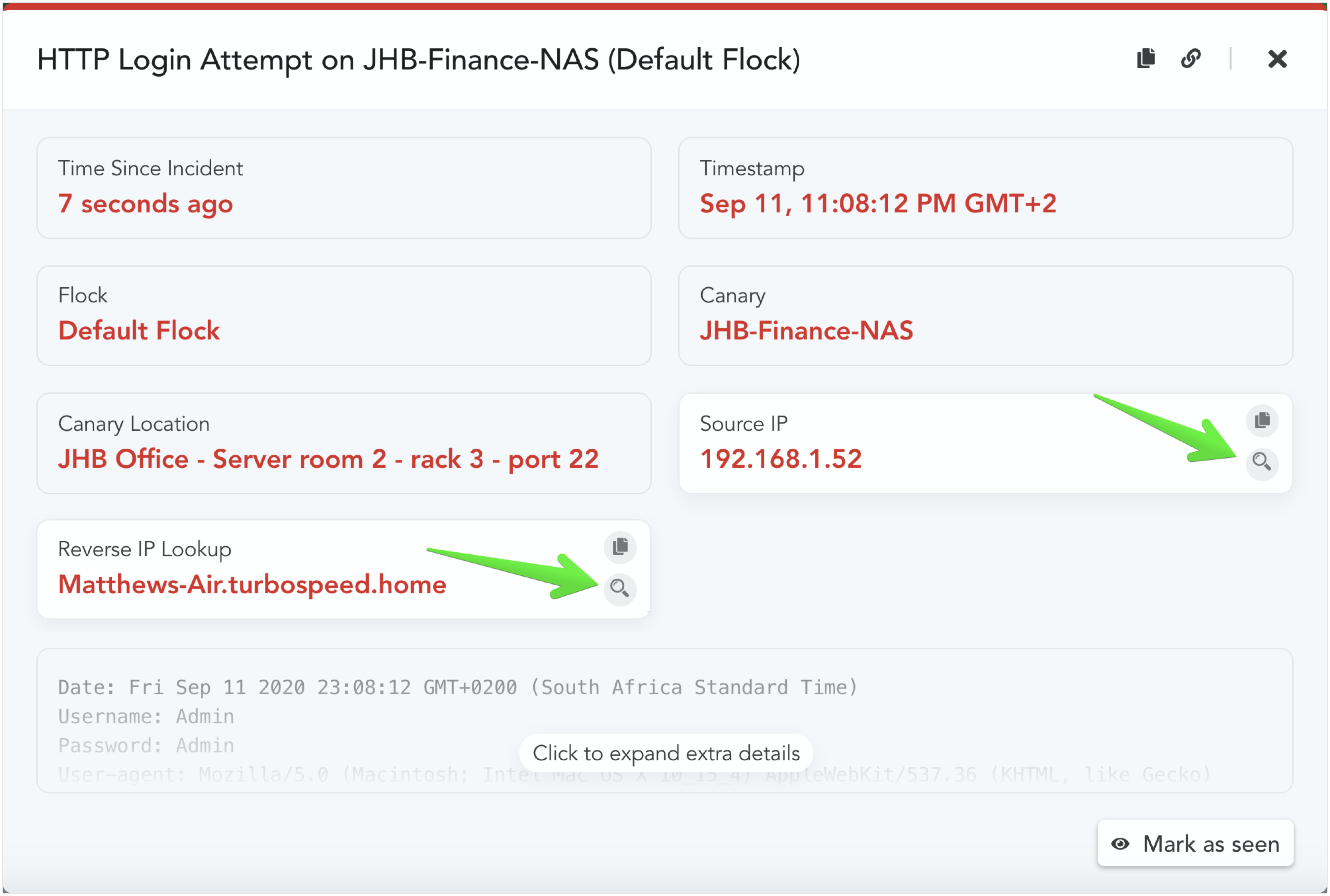 You're done! ;-)