Description: Two-factor authentication (2FA) adds a second layer of security to your Consoles authentication process. In order to ensure a higher degree of security, it is recommended that all users turn on this feature.
Canary supports 2FA tools such as Duo, Google Authenticator, Authy
Note: Globally enforce 2FA can be turned on for all users by navigating to the relevant section in your Console's Global Settings.
Follow the steps below to enable 2FA on your Canary Console:
For enforcing 2FA globally on your Console click here.
Enabling 2FA for your own User account
Log in to your Console.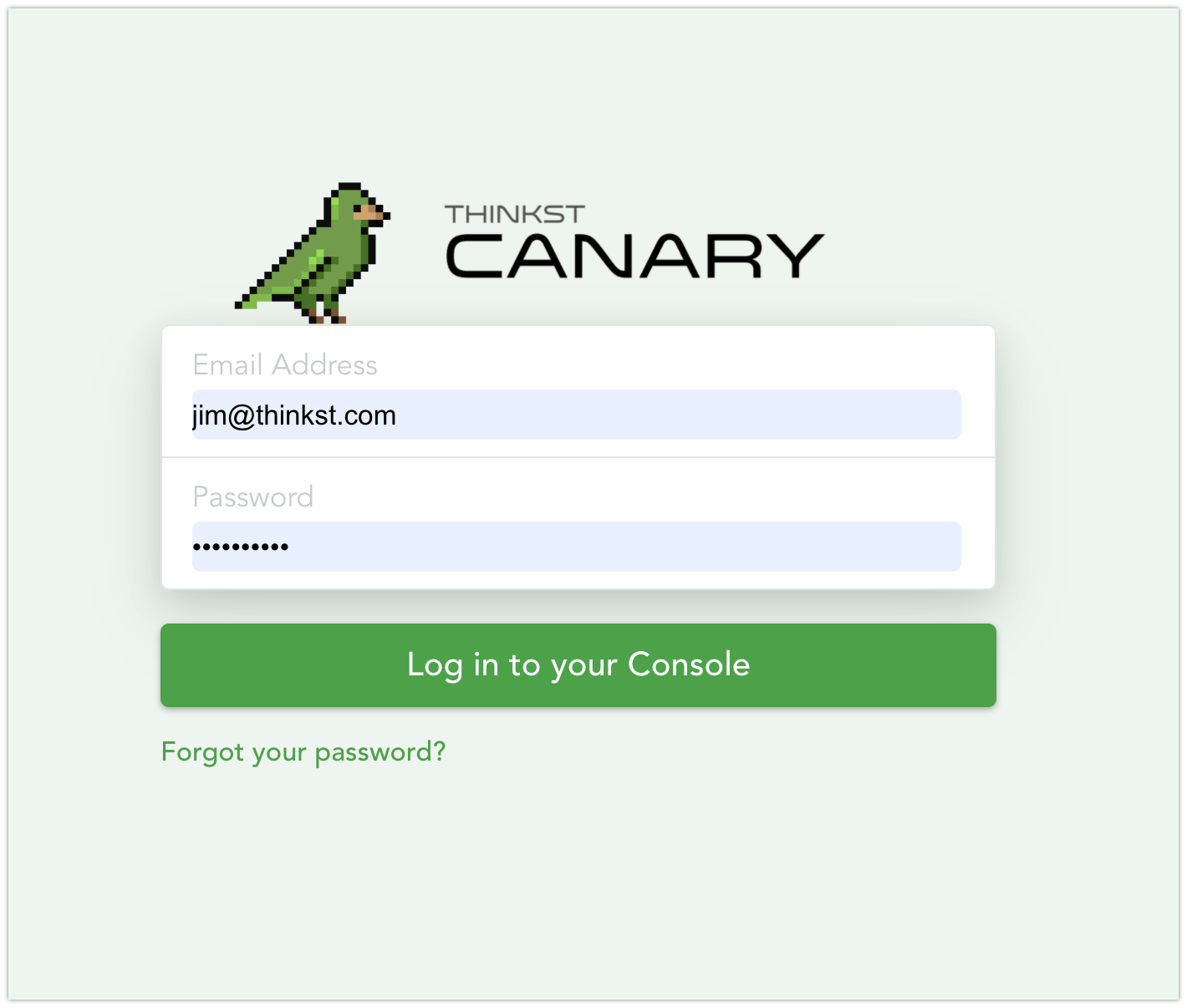 Step 2:
Click on the Gear Icon and then User Management.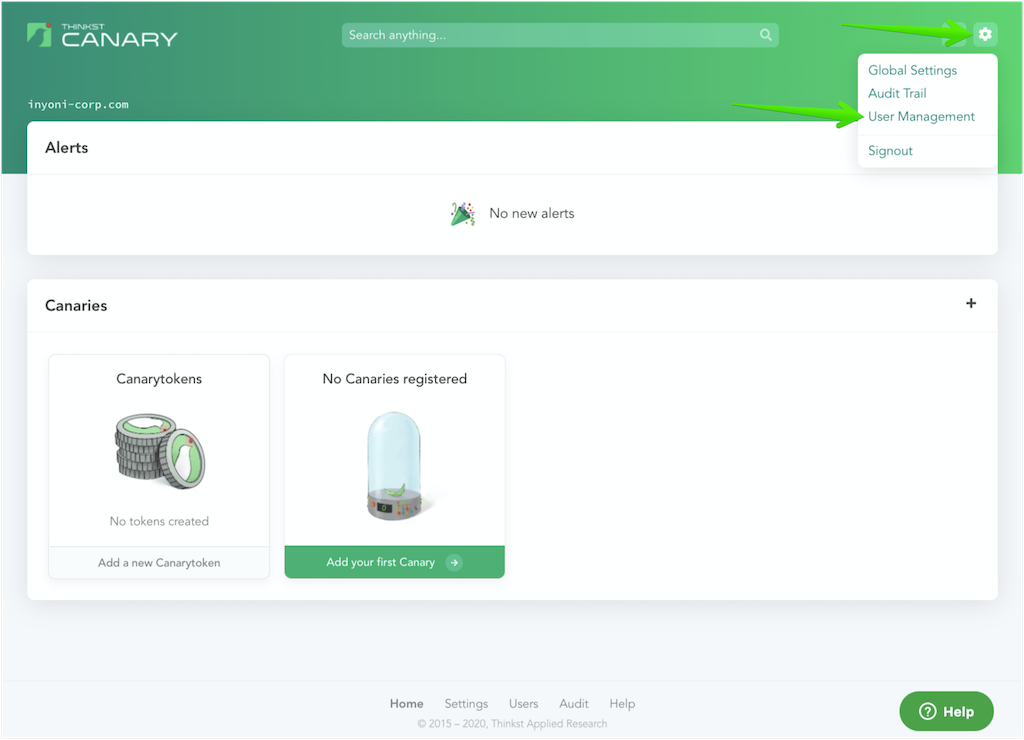 Step 3:
Enable the TOTP.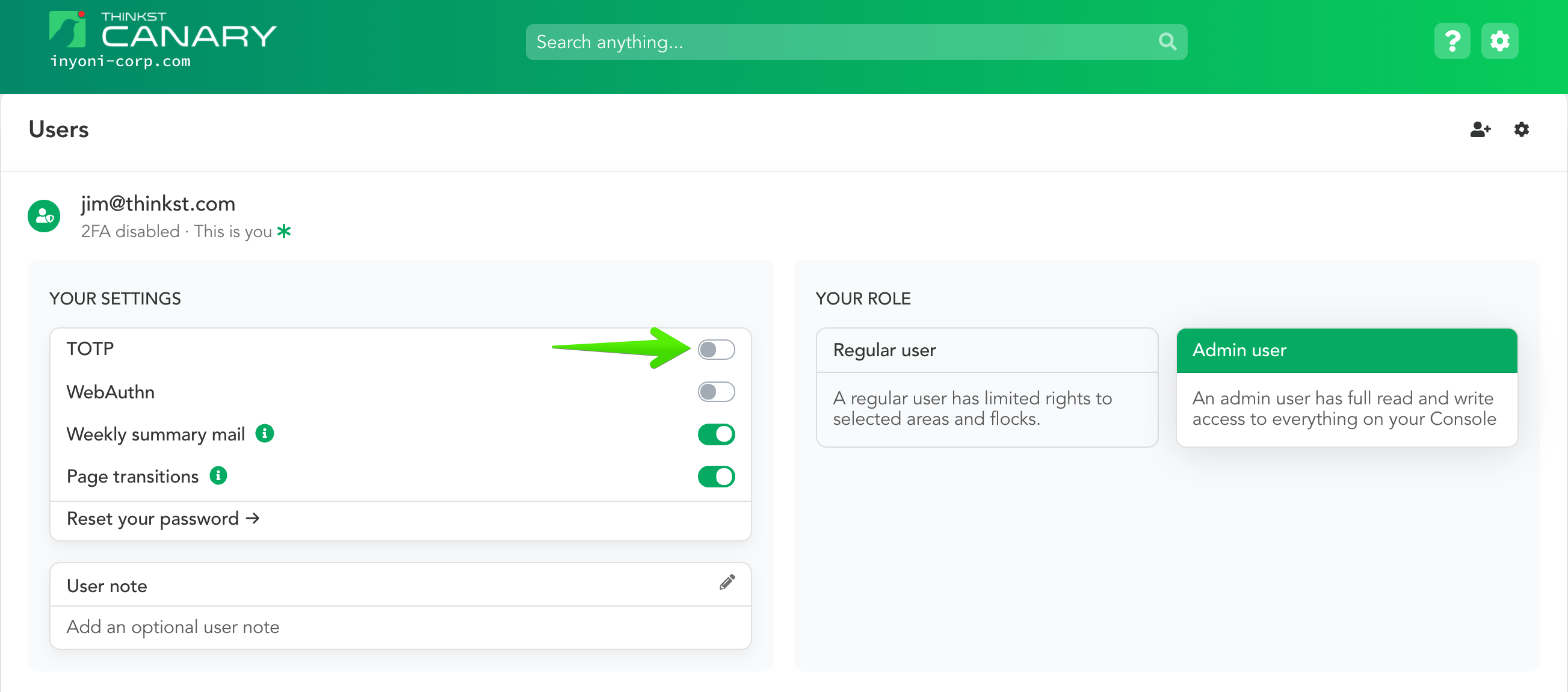 Step 4:
Open your chosen Authenticator App :
Scan the QR Code.
Type in the pin that is displayed on the App.
Click on Verify.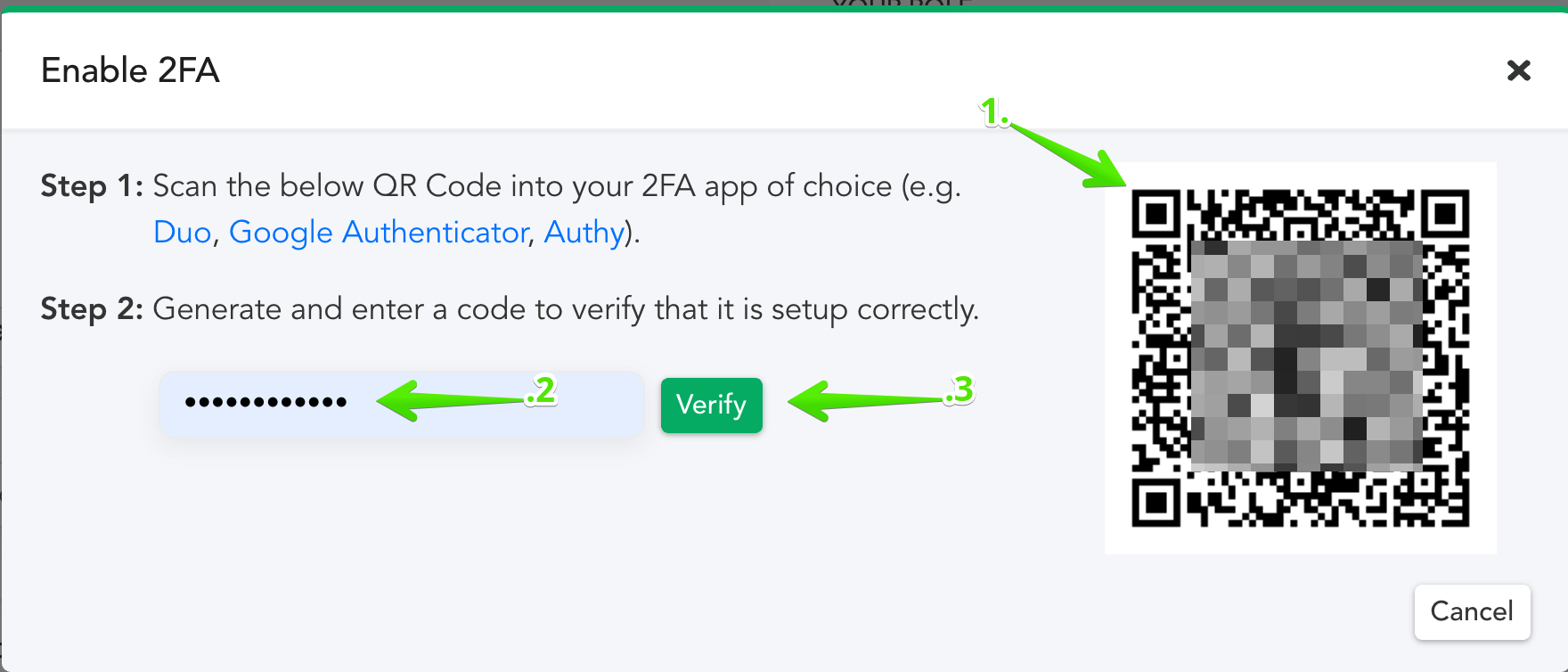 Step 5:
The next time you log in, you will be asked to enter in your 2FA pin.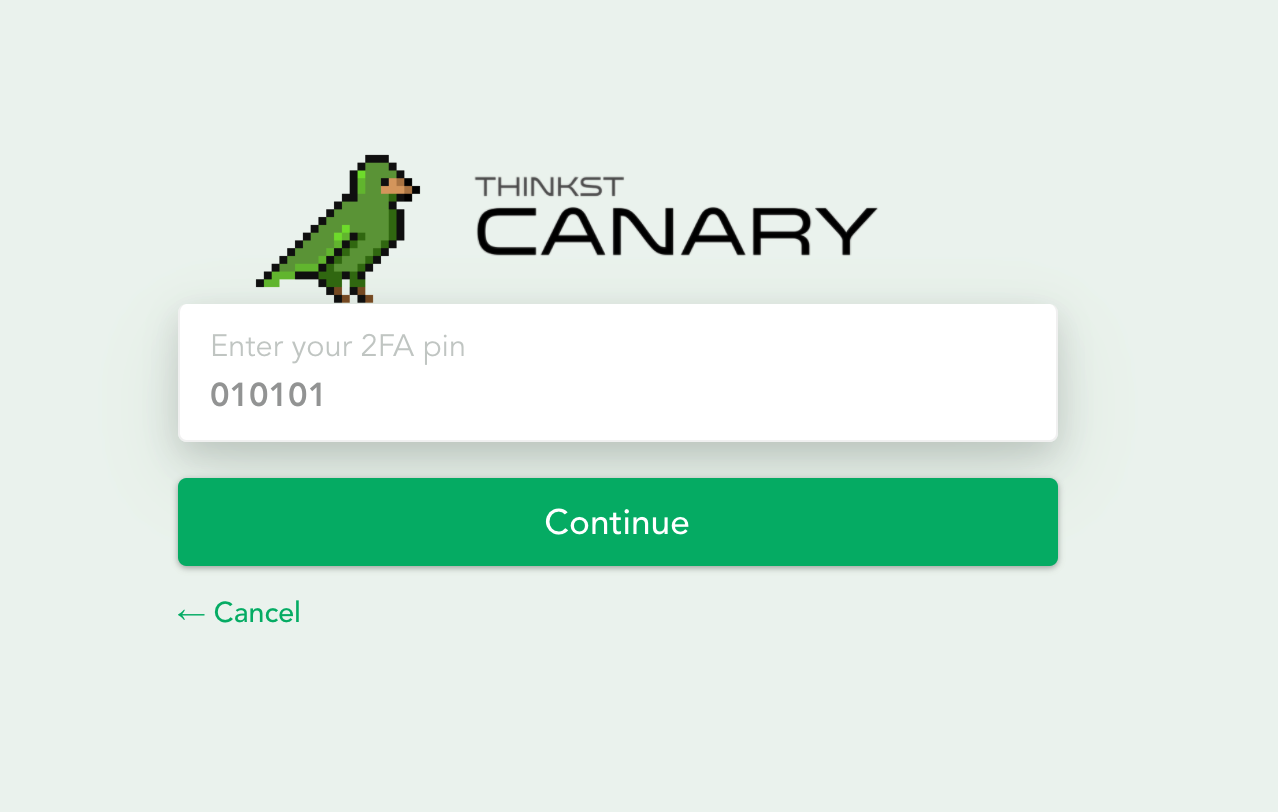 You're done! ;-)
Enforcing 2FA for all Console users
Step 1:
Log in to your Console.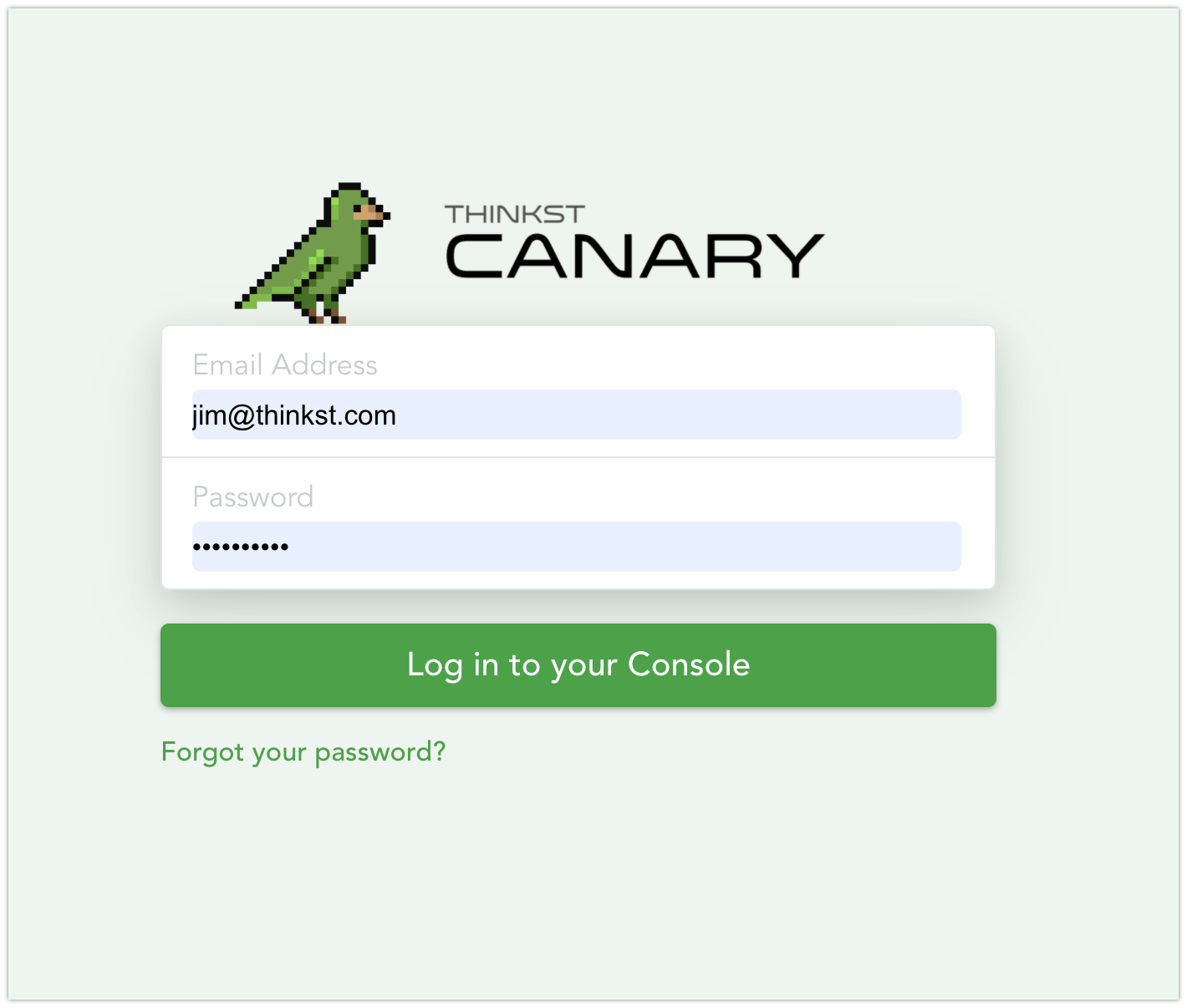 Step 2:
Navigate to your Console's Global Settings by clicking on the Gear icon in the top right hand corner of your screen, and then clicking on Global Settings:

Step 3:
Click on "Two Factor Authentication, and toggle the Globally Enforce 2FA option to "ON":
Users will be prompted to enable 2FA on their next login.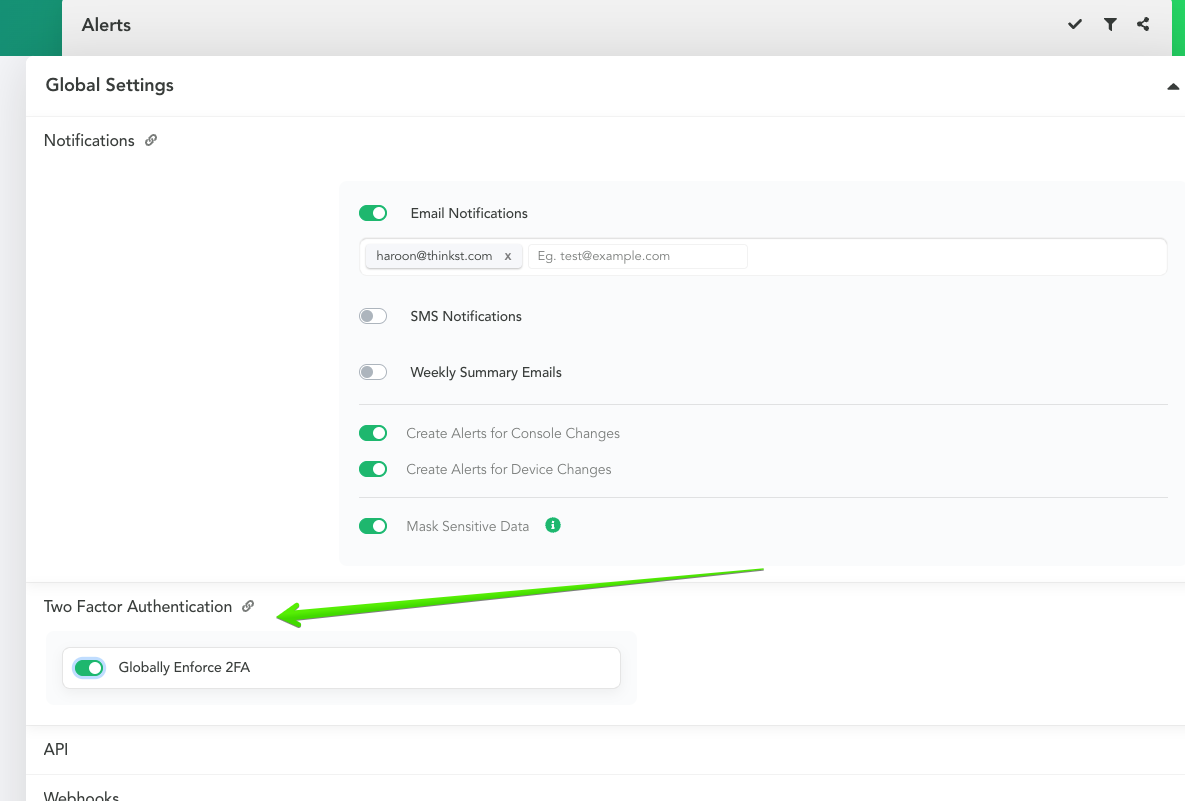 You're done! ;-)