Description: If you prefer, you can disable animations in the UI (such as when opening a flock)
Follow the steps below to turn off Page Transitions on your Console:
Step 1:
Log in to your Console.
Step 2:
Click on the Gear Icon and then Global Settings.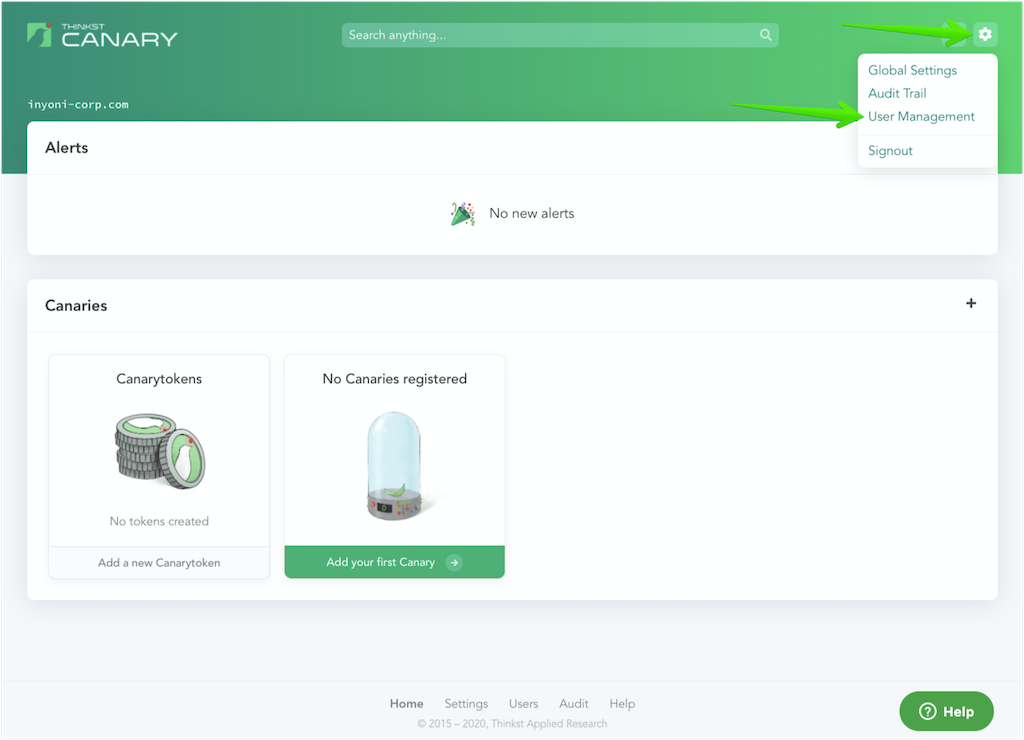 Step 3:
Under your profile uncheck the Page Transitions to disable the page transition animations.
You're done! ;-)