Description: The audit log makes sure you have a record of changes made on your Console, it shows who has done what on your Console. This is especially handy if you have multiple team members keeping an eye on your flock!
Follow the steps below to access the audit trail.
Step 1:
Log in to your Console.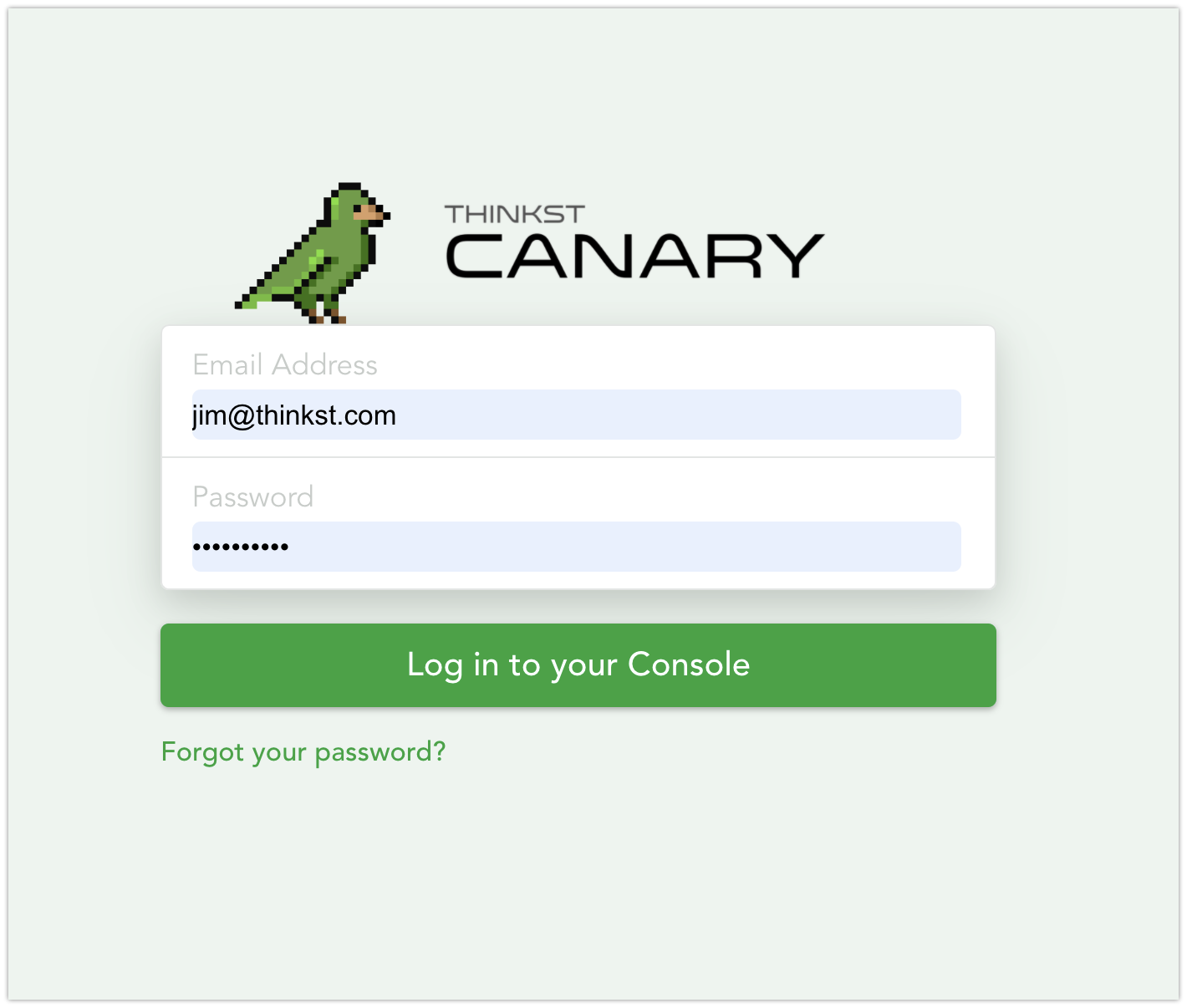 Step 2:
Click on Global Settings.

Step 3:
Click on Audit Trail.

Step 4:
You can see more detail about the audit log by clicking on it.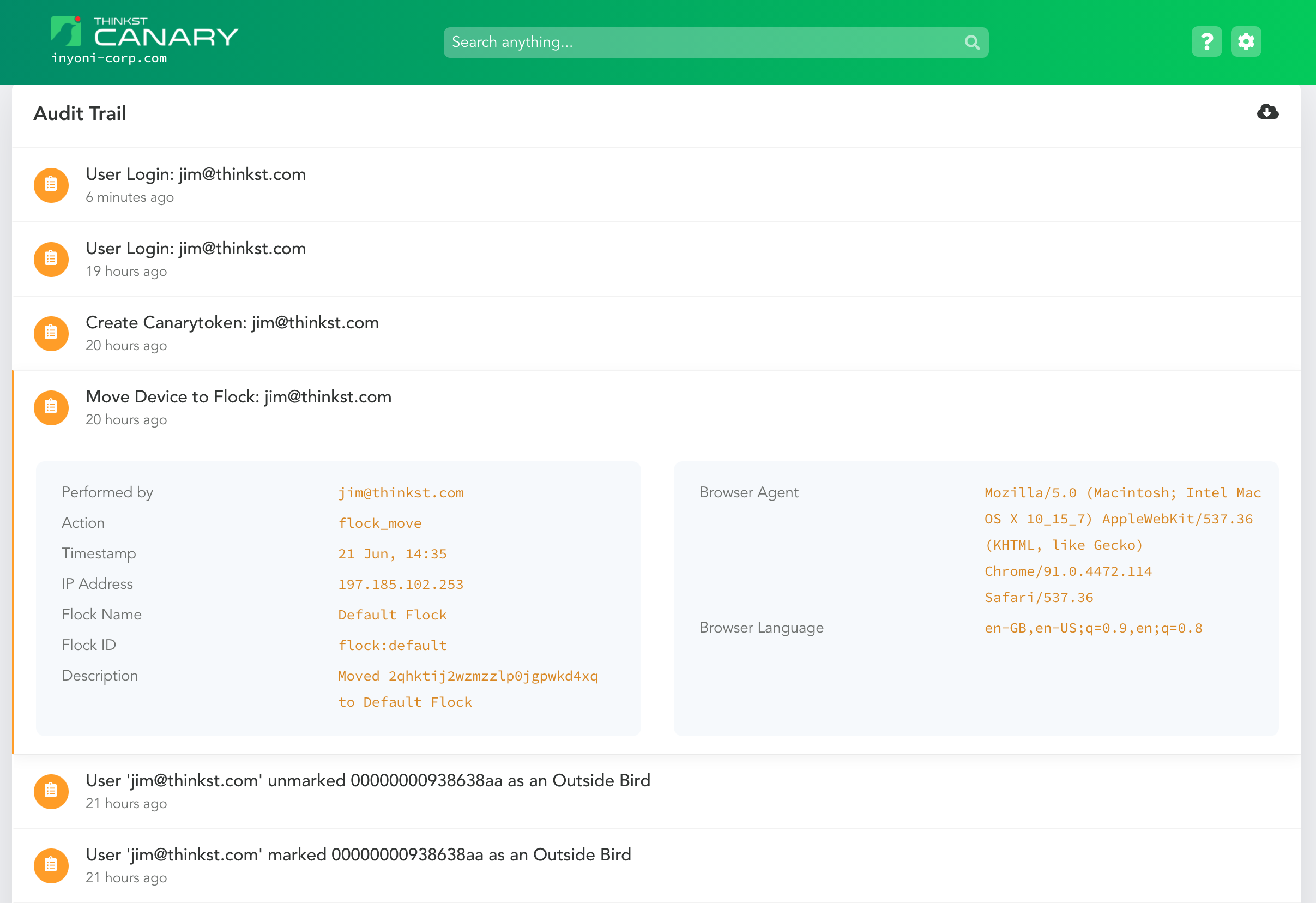 Note:
You can also download the audit trail as a JSON dump.

You're done! ;-)