Description: PDF documents can be tokened to notify you when it has been opened. The token works by forcing the PDF reader into revealing information about the machine that opened the document.
Follow the steps below to create a tokened PDF document.
Step 1:
Log in to your Console.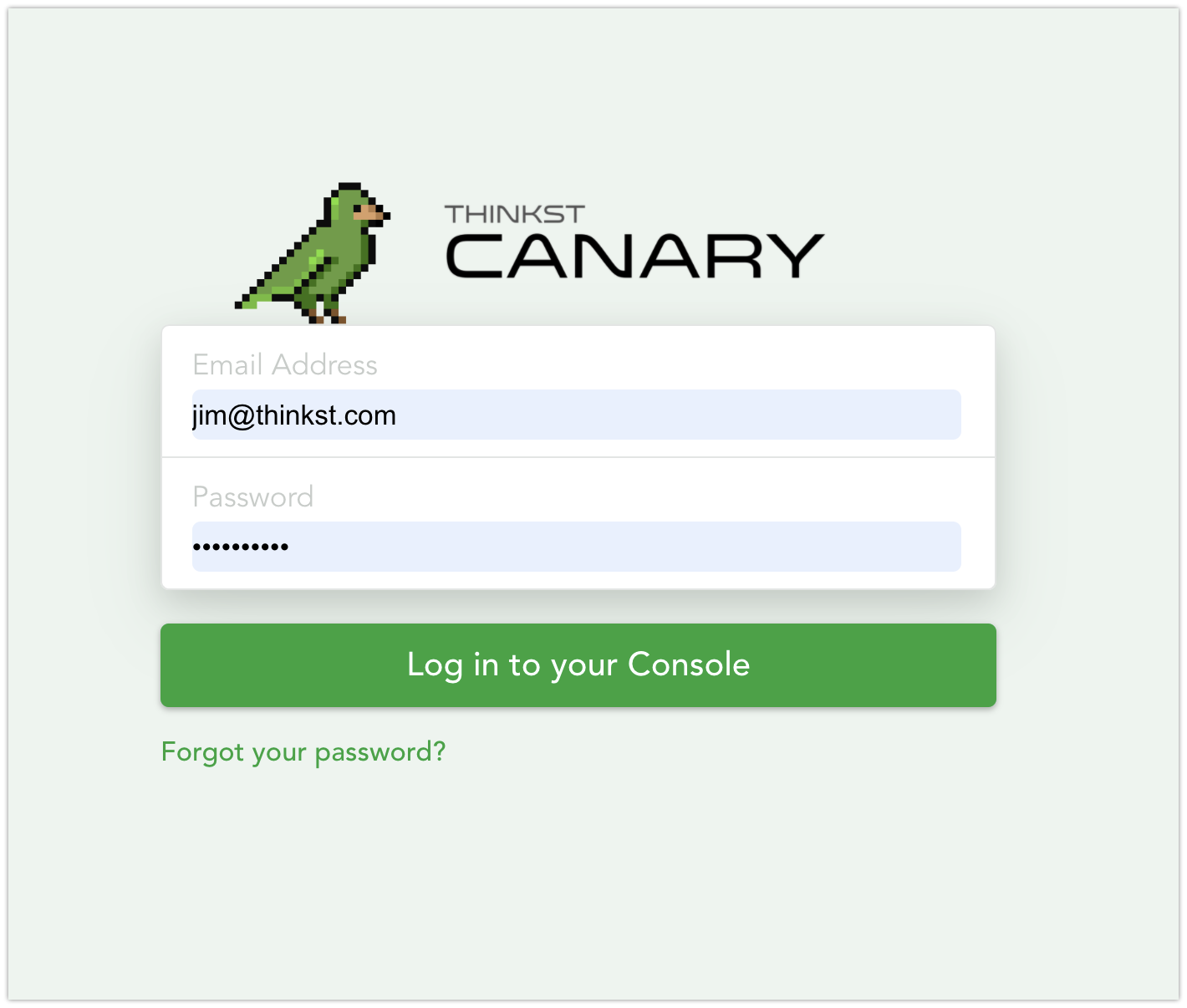 Step 2:
Click Add a new Canarytoken.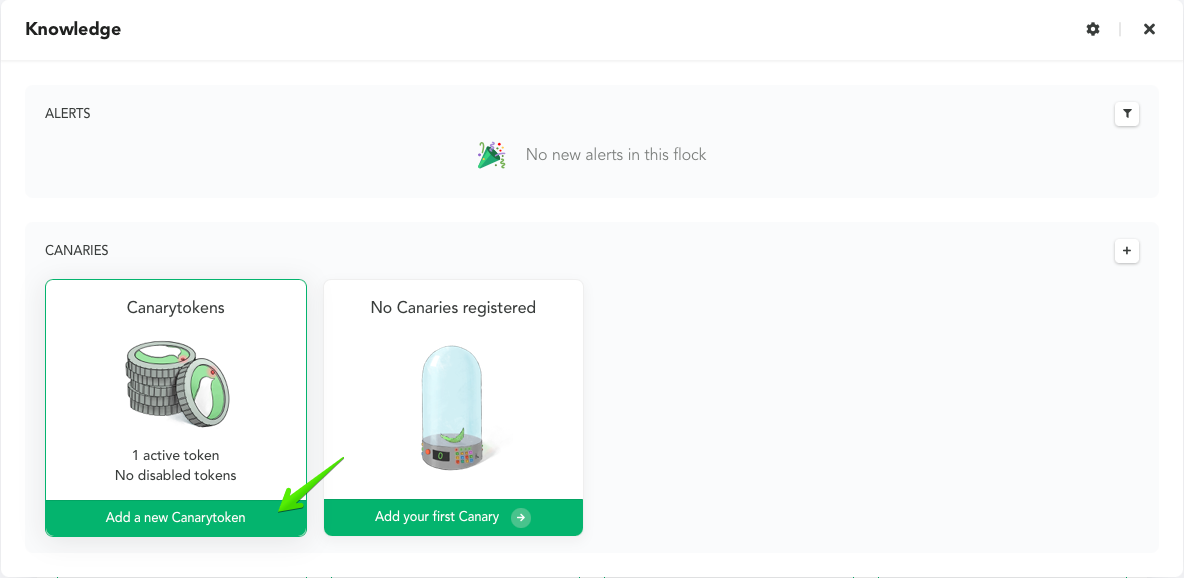 Step 3:
Create a new token by selecting Acrobat PDF from the drop-down list.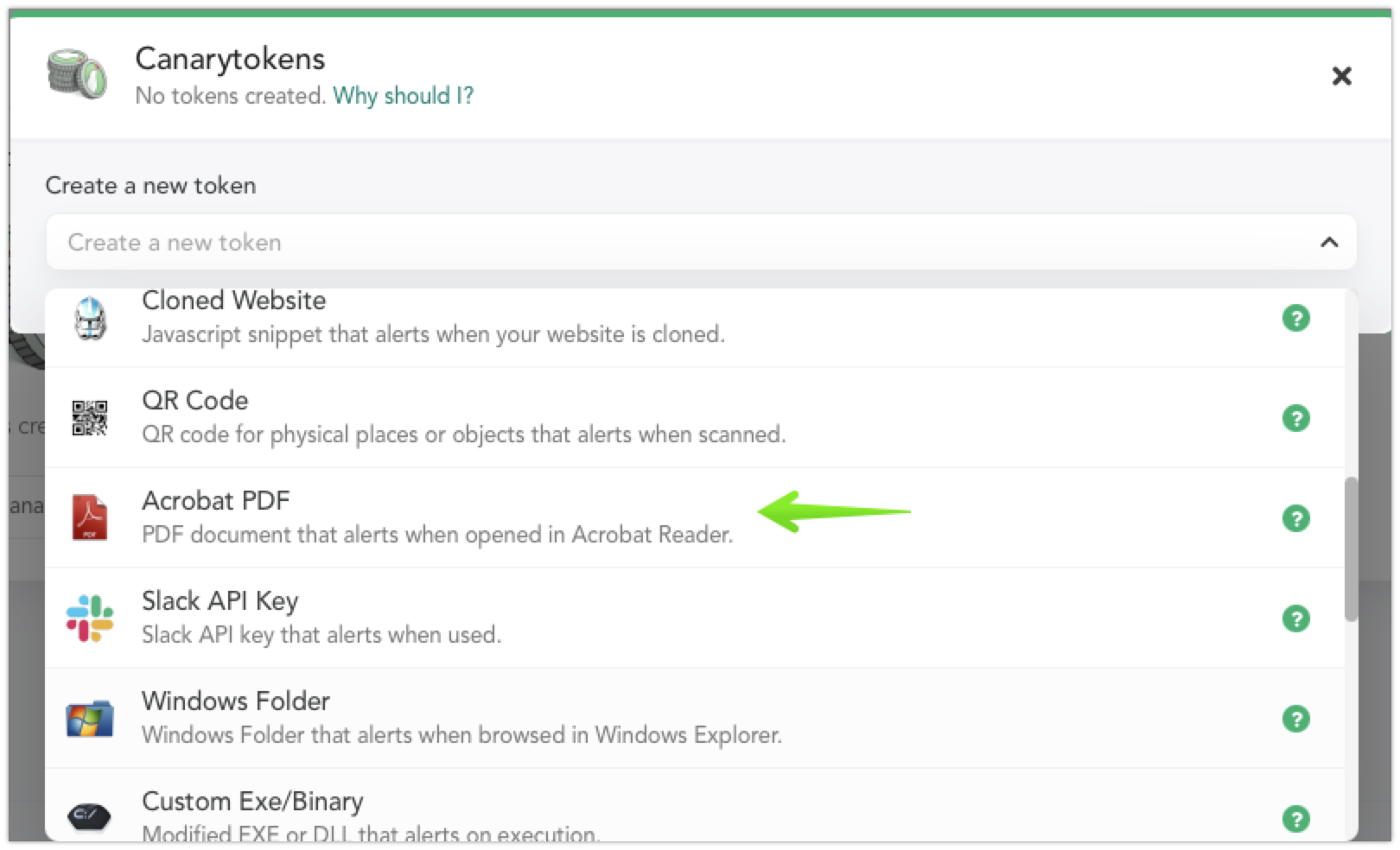 Step 4:
Over time, you will deploy thousands of tokens all over the place. Make sure that your Reminder is as descriptive as possible, and will remind you in the future of where the token was dropped. It may create confusion if a token generated an alert that reads "test" - and not remembering where you placed it. You can either create a blank tokened PDF or upload your own for maximum deception.
Once you have made your selection click on Create token.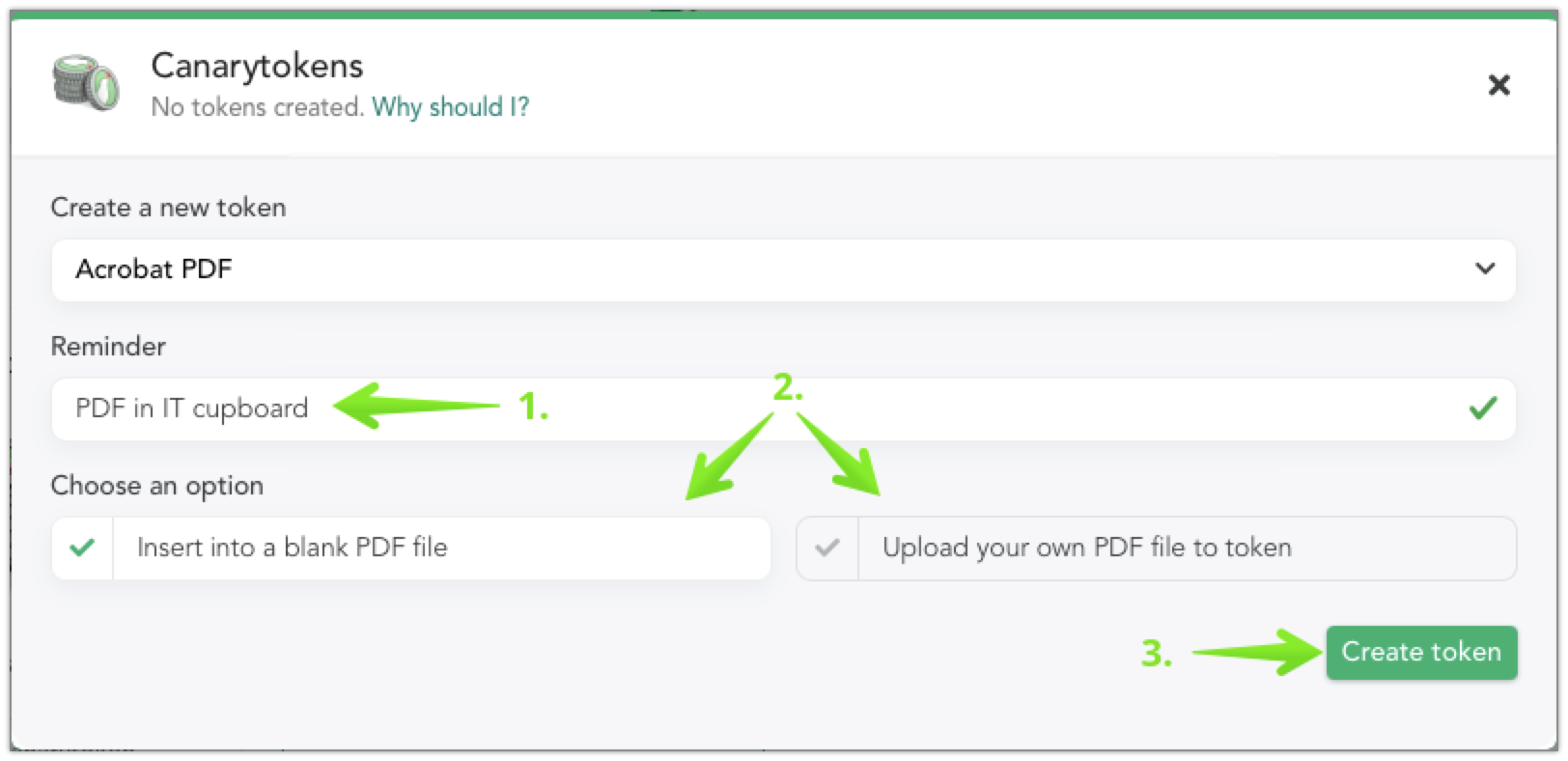 Step 5:
Go ahead and download your tokened PDF for placement.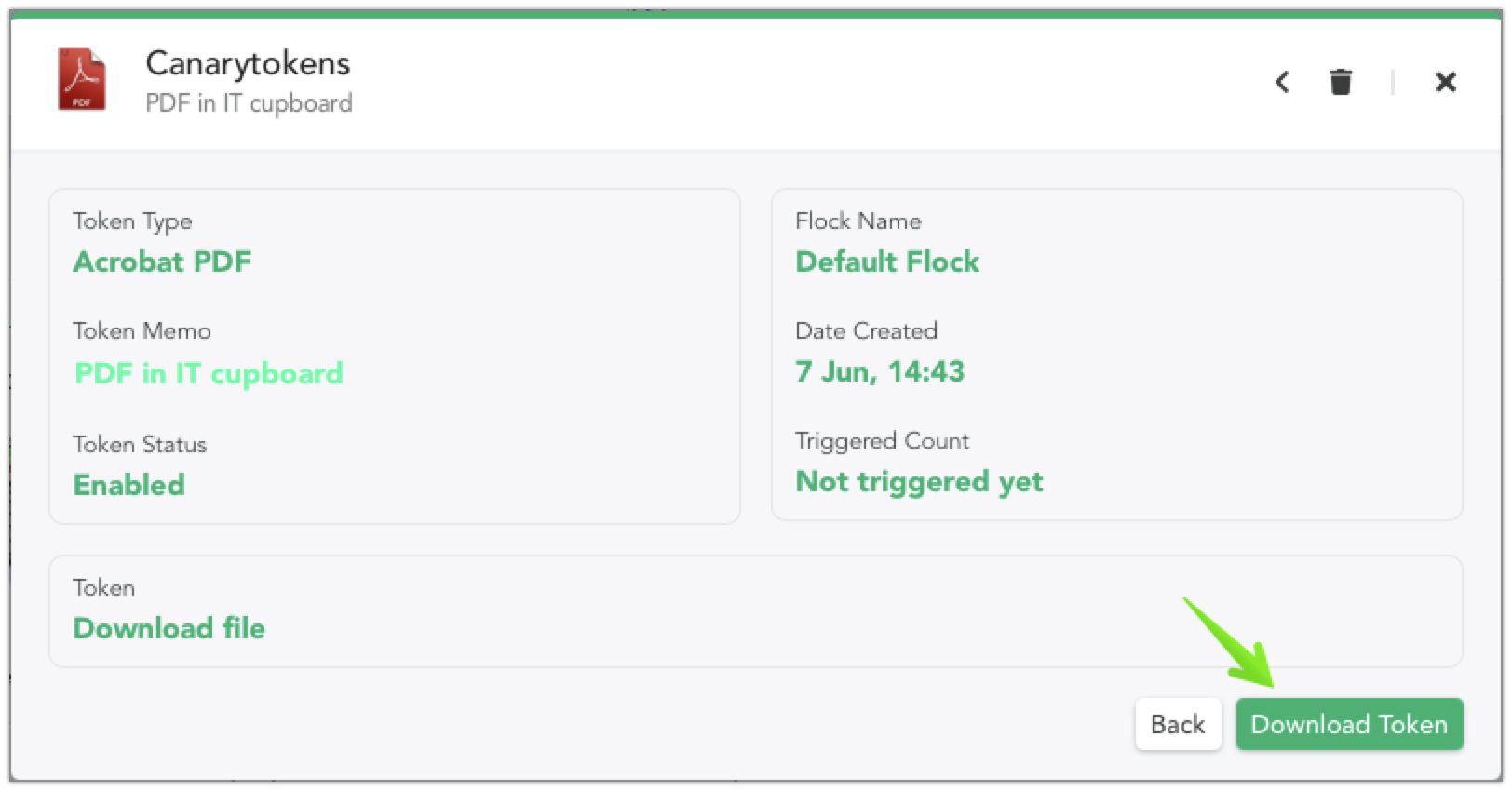 Alerts:
An alert is created once the PDF has been opened in Adobe Reader.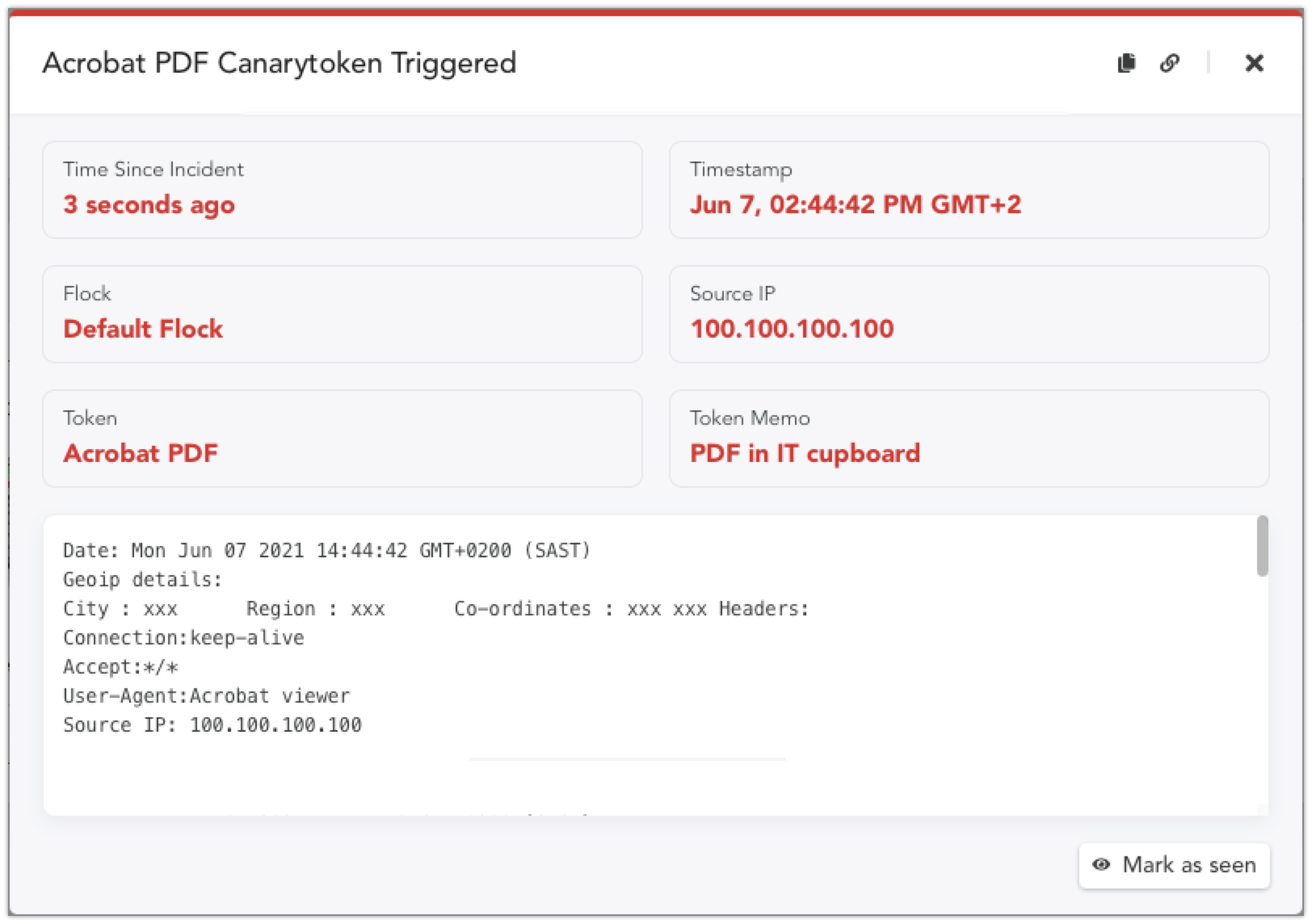 You're done! ;-)